Suntem deja in 9 ianuarie, sper ca ai avut timp sa iti pui la punct rezolutiile pe noul an si sa arunci
un ochi peste cel ce a trecut. In privinta mea, 2 0 1 5 a fost un an extraordinar si nu pot sa fiu decat
recunoscatoare pentru cele 12 luni minunate, pentru familia si prietenii ce mi-au fost alaturi,
pentru lucrurile ce le-am invatat, pentru experientele ce le-am trait, pentru oamenii ce i-am
cunoscut, pentru oportunitatile ce le-am avut si pentru calatoriile ce mi-au largit orizonturile.

So cheers to the wonderful 2015!
#
Am inceput anul la munte, cu multa zapada si temperaturi de -20 grade.
#
Mi-am luat inima in dinti si am repus placa in picioare dupa un accident nu tocmai placut si un an de pauza.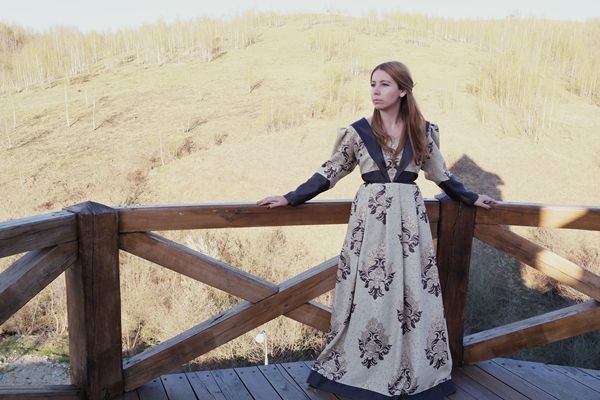 #
Am participat ca blogger oficial la Feeric Fashion Days, Alba-Iulia.
#
L-am vazut / auzit pe Robbie Williams live in fata Casei Poporului, Bucuresti
#
Am participat la prima editie a festivalului Untold din Cluj, unde am cantat si dansat impreuna cu
peste 60.000 de oameni pe muzica sutelor de artisti nationali si internationali invitati la eveniment.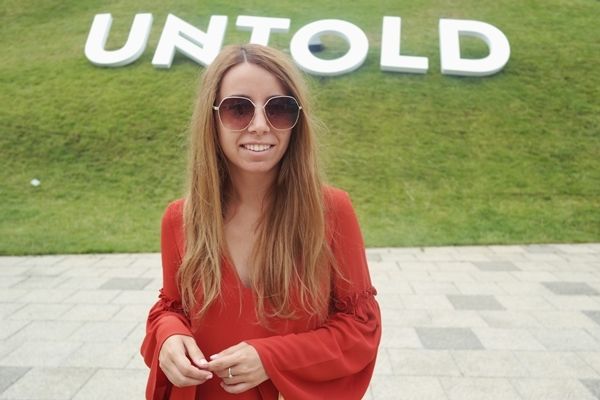 #
Am stat cu sufletul strans pentru pilotii ce s-au intrecut la Saulesti intr-un concurs de acrobatii.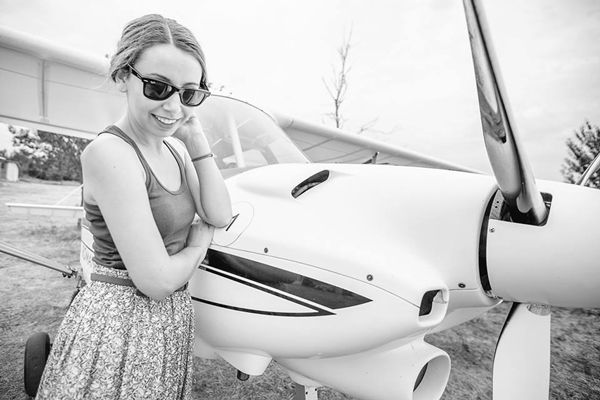 #
Am spus DA!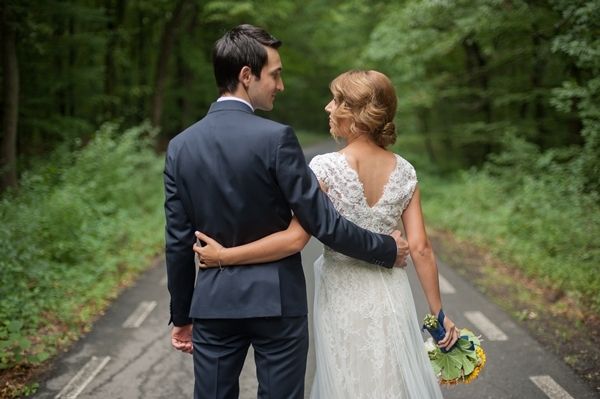 #
Trashing the dress in Polignano a Mare, Italy
#
Am participat la Glamour Street Fashion Show ( ma gasesti in nr. din ianuarie al revistei Glamour)
#
Am vizitat cele mai frumoase targuri de Craciun din Franta - Strasbourg, Colmar si Riquewihr
#
Am vazut Geneva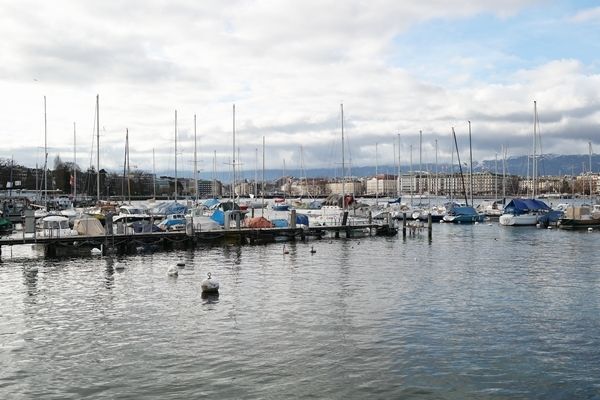 #
Am baut un ceai pe malul stramtorii Bosfor
#
Am descoperit fascinantul Istanbul, orasul de pe doua continente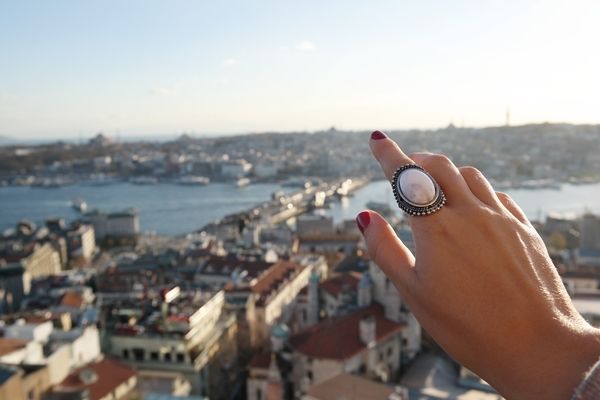 #
Si am incheiat cum se cuvine anul, la munte, in statiunea sarbeasca Kopaonik
@ 2 0 1 5