Hey! M-am intors cu o noua postare de pe taramuri italiene. Azi ne indreptam atentia spre un orasel
de basm din sudul Italiei, situat la doar o ora de Bari. Aflat in patrimoniul UNESCO, Alberobello,
este recunoscut in intreaga lume pentru cele 1500 de
trulli
albe cu acoperis conic ce dateaza din
secolul al XIV- lea. Trebuie sa recunosc, Alberobello reuseste sa te lase fara respiratie, pur si simplu
nu iti mai poti dezlipi privirea de pe casutele tuguiate. A fost una dintre locatiile noastre preferate
pentru
trash the dress,
asa ca ramai alaturi si curand vei vedea cateva cadre superbe surprinse de
draga mea prietena
Andreea Iancu
. Pana atunci
enjoy the
stunning
Alberobello!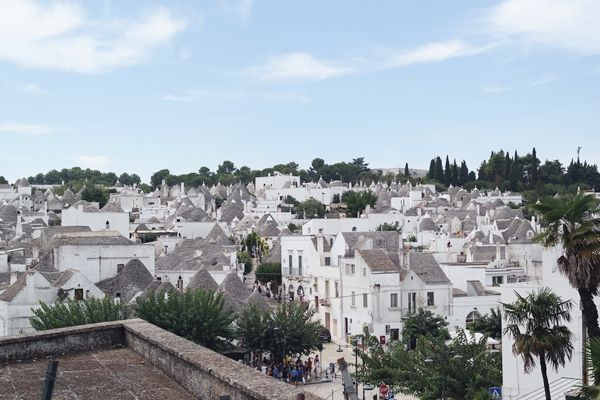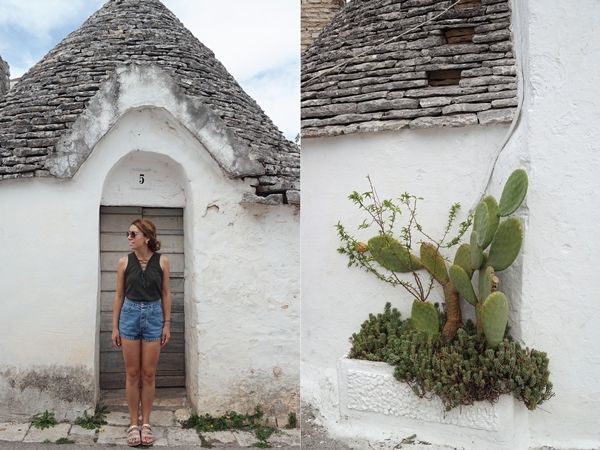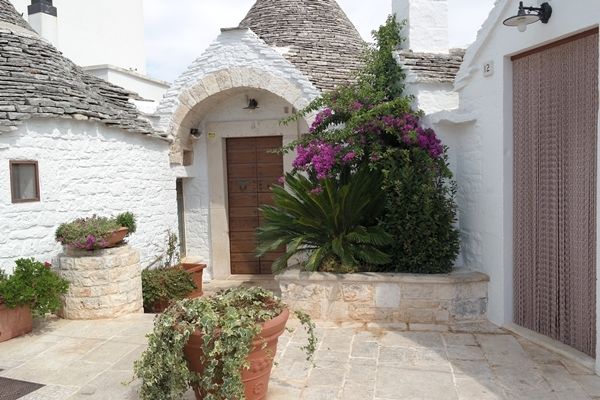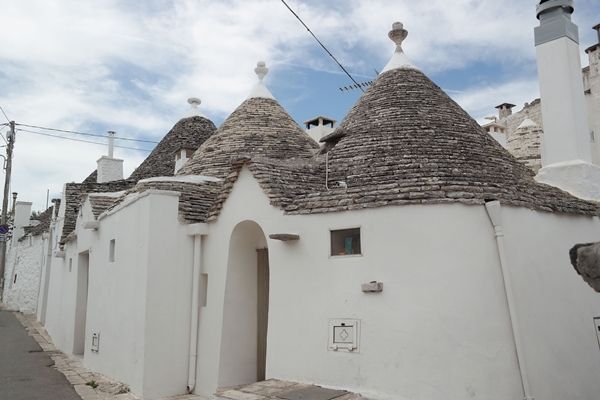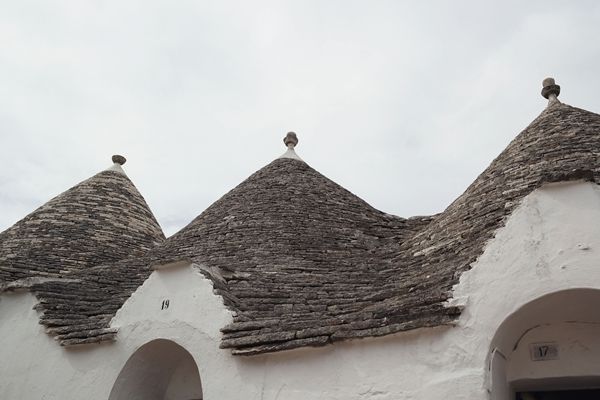 A l b e r o b e l l o @ 2 0 1 5