A inceput sa devina traditie ca dupa fiecare examen sa ma duc la cumparaturi, ca e de bine sau de rau ma rasfat cu cate ceva. Azi am fost cu Alexandra, dar nu ma deranjeaza sa merg singura, ba dimpotriva, imi place cand nu ma grabeste nimeni. Si, ca ziua sa fie mai minunata, am dat peste reduceri la H&M si ne-am invartit cateva ore bune sa studiem fiecare zona a magazinului, ca nu cumva sa ratam ceva.
Shopping after exams has become a tradition, no matter the result I treat myself with something lovely. Today I went with Alexandra, but I don't mind going by myself. In the contrary, I love when nobody rushes me. And for the day to be perfect, we came across H&M's sales and we searched and tried almost everything.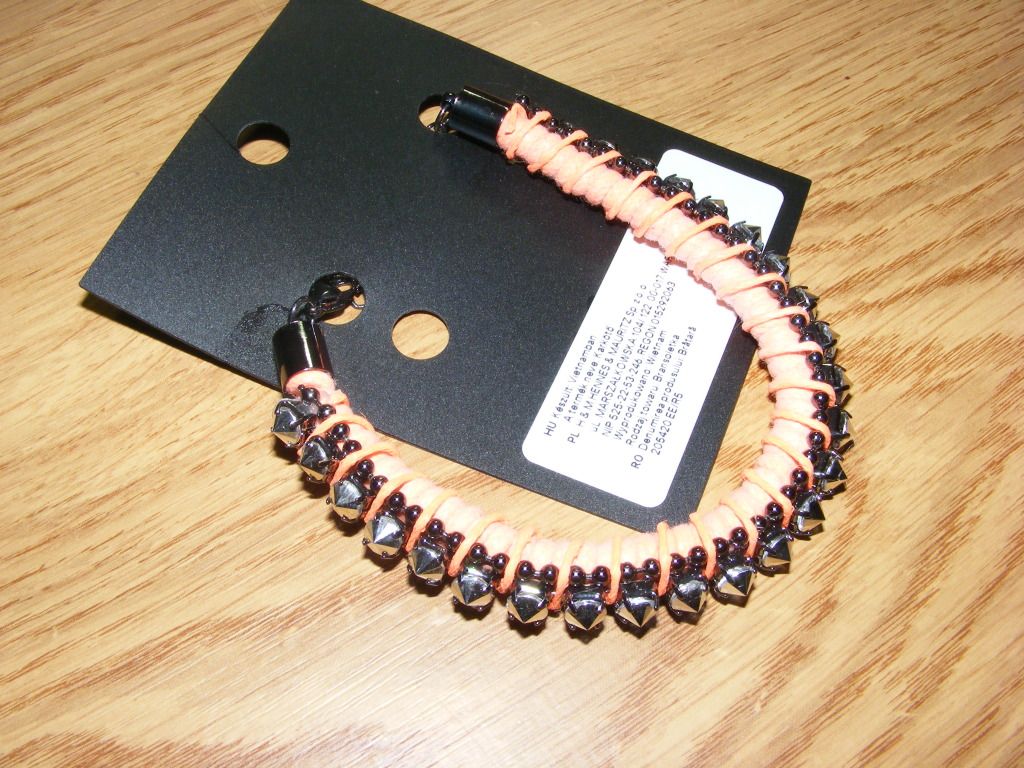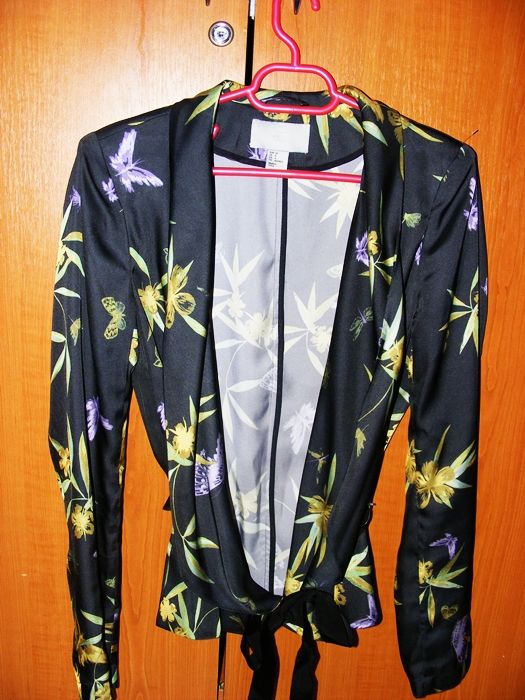 Si pentru un par frumos / And for a lovely hair :
intr-un final am gasit un tricoul cu dungii albastre (New Yorker )
Nu ratati reducerile de la H&M, nu o sa va para rau !
Don't miss H&M's sales, you won't regret it !
love,
Mishuella