As I've told you in one of my previous posts, this year I had the chance to see how things are done in the backstage of high-school senior year's album. There I learned a lot about passion and photography, but at the same time about patience ( believe me, you need a lot of patience to work in this field ). Beside all this I had an interesting and fun day ( you'll see in the pictures below ) . I wanna say thanks to Marian and Catalin for accepting me in their team. I hope I didn't bother and, also, that I'll be invited next time as well.
Dupa cum am povestit in unul din articolele anterioare, am avut sansa sa particip la o sedinta foto pentru albumul de clasa a12a cu cei de la
Photopya
.Aici am invatat destul de multe lucruri despre pasiune si fotografie ( ce tine de cadre, incadrare, pozitii sau lumina), dar si despre rabdare ( credeti-ma, ai nevoie de multa rabadare sa lucrati in domeniul acesta). In plus am avut o zi interesanta si distractiva ( o sa vedeti mai jos in poze). Vreau sa le multumesc lui Marian si lui Catalin ca m-au primit in echipa lor. Sper ca nu i-am incurcat cu nimic si ca o sa ma invite si alta data.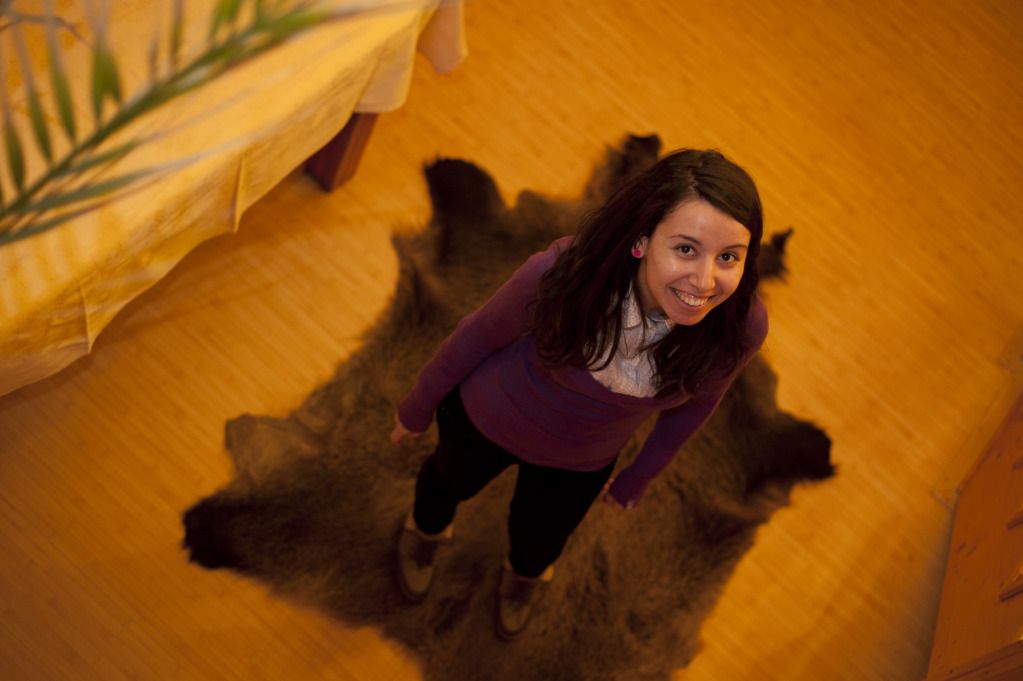 Hope you'll have a bright and wonderful day !
love,
Mishuella