I love painting my nails,
I'm fascinated by all those nail-polishes and I'm in a permanent search for inspiration.
So here are some steps to DIY Moon River Manicure :



1.Apply a base coat


2.A coat of Gold (let it dry completely )

3.Put your stickers in place (make sure to press the edges down)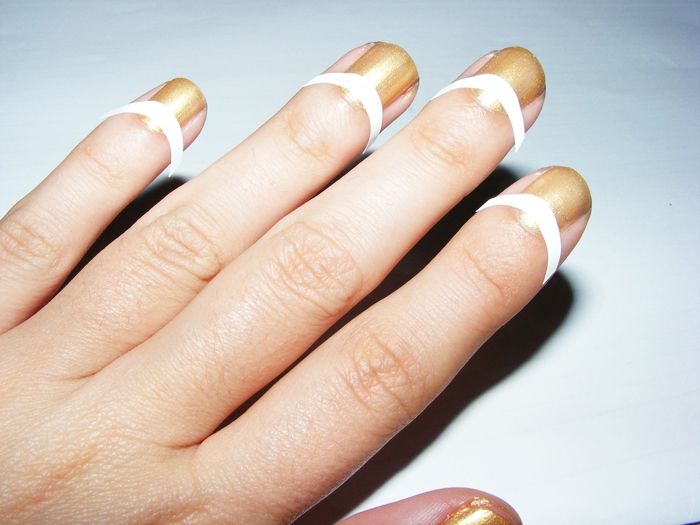 4.Paint the ends turquoise

Important !
5.Remove the stickers before the polish dries

6.Apply top coat
Enjoy!
love,
Mishuella