Hi Guys !
M-am intors si sunt super incantata, mi-a fost dor de mica mea lume si de blog-urile mele preferate :)
Azi am terminat cu o parte din examene si sunt oficial ' intrata in licenta '
- fericire maxima dupa atata stres -
Asa ca va rog sa nu uitati sa fiti mereu pozitivi,
chiar si atunci cand lucrurile nu sunt chiar roz.
I'm more than happy to be back, I've missed my little world and the blogs I follow :)
I've passed some important exams and I can start writing my graduation paper
-after all the stress, maximum bliss -
So guys don't forget to be positive,
even if the world seems to fall apart.
and of course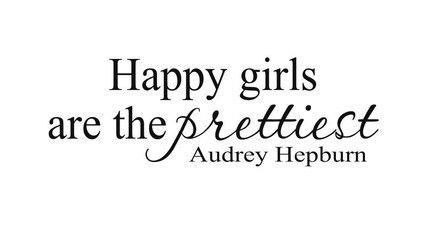 love you!
Mishuella